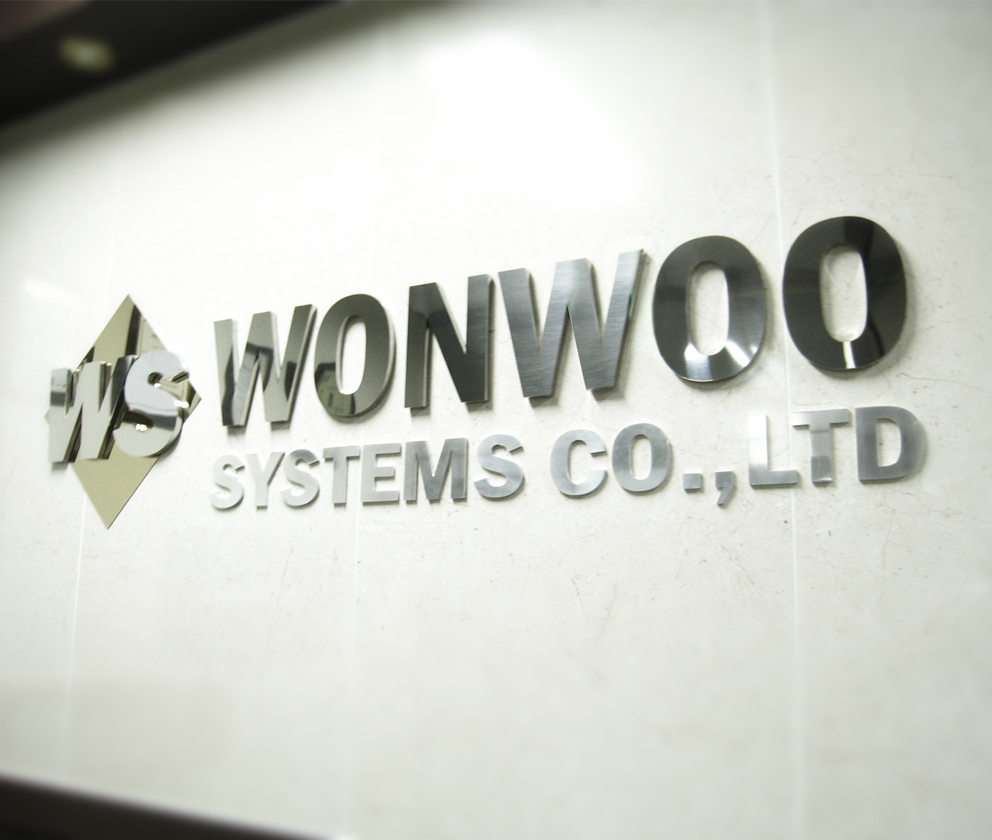 Greetings.
Wonwoo Systems is a technological company that distributes and develops products with engineering basis. Wonwoo means a good friend in Korean and we want to become a good friend with customers and partners.

We were privately established in March 2000, then became a incorporated company in April 2008. We have specialized in products related to electromagnetic spectrum of UV to IR such as photonics and temperature instruments.

More
Product
Check our
Products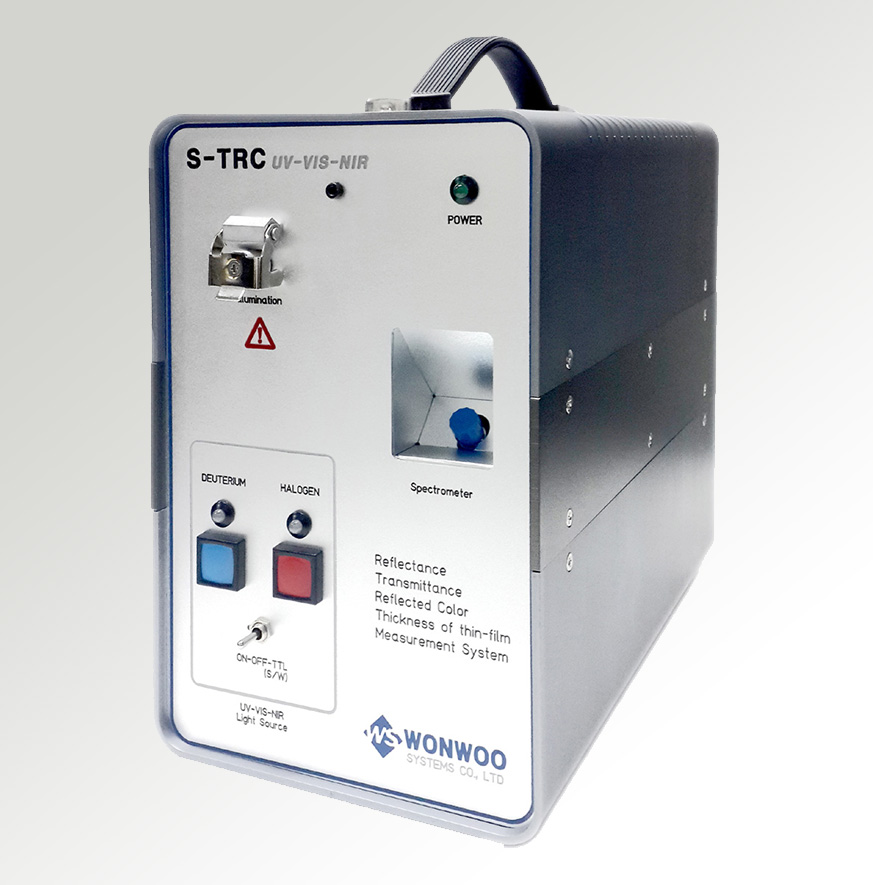 The spectroscopic reflectometry systems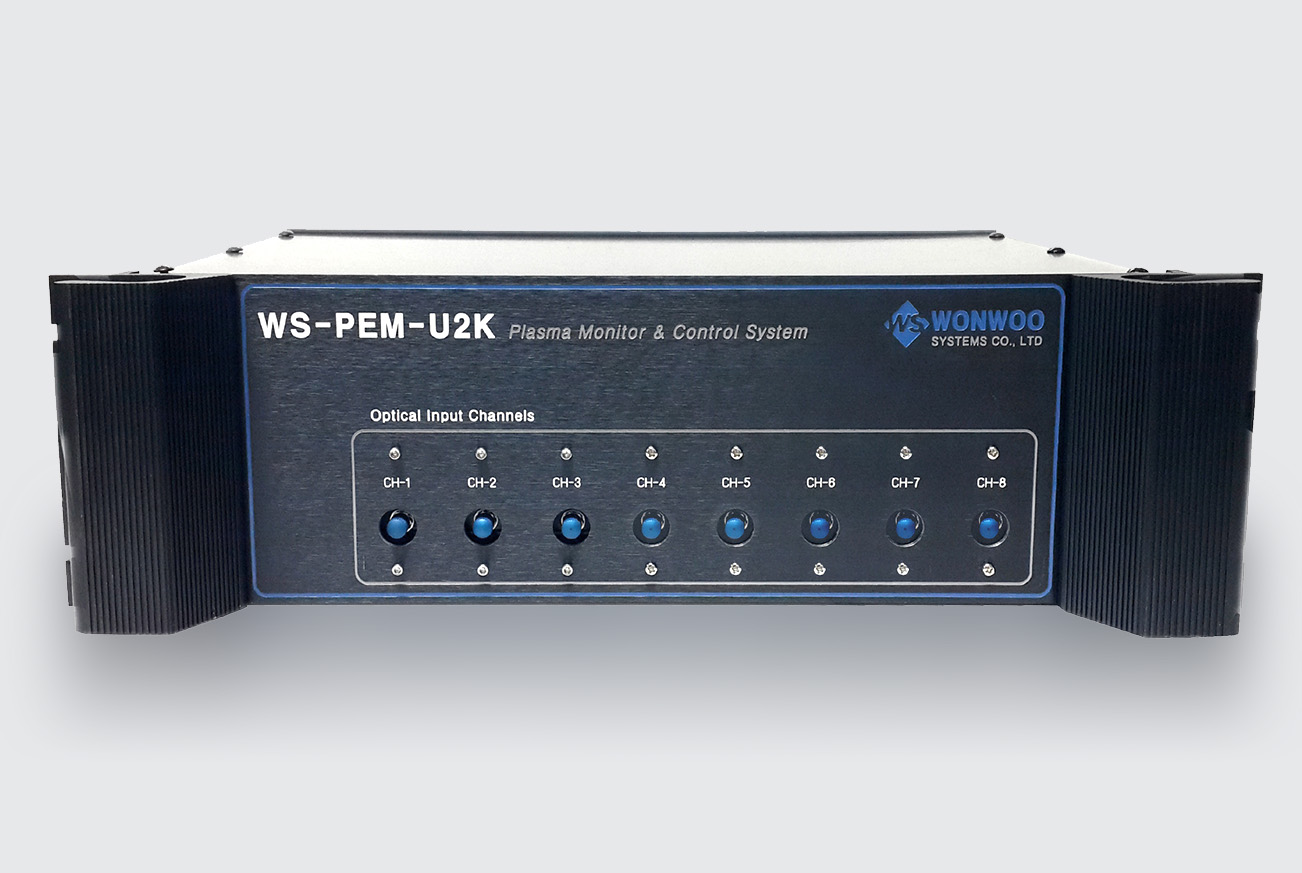 The plasma monitoring & control system
Partners
Business Partners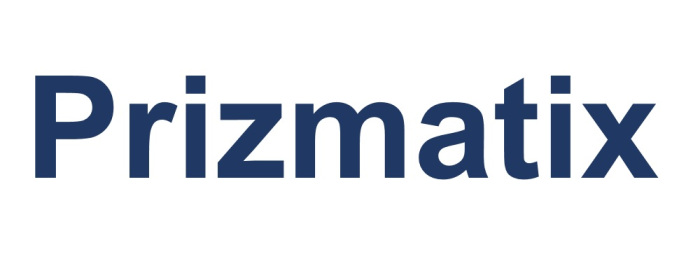 Contact
Contact

Us

Let's get in touch!
Our Address
Santevill 106-209, 38, Sindaebang 1ga-gil, Dongjak-gu, Seoul, 07072, Republic of Korea
Subway
Subway Line2 - Get off GuroDigital Complex station
and walk out though exit 6
(5 minutes on foot)
From Airport
Bus #6017 (Airport Limousine Service)
Where to get on: 6B and 13A on the 1stfloor in Incheon Int'l Airport
Where to get off : Dongjak Sangtteville Apartment